The Asana Training
Masterclass
Everything you need to know about project management with Asana®
Ready to go beyond the basics of the Asana Academy? Experience the definitive guide used by Fortune 500 companies & organizations around the world.
With the Asana Training Masterclass, you can go at your own pace to learn:

The best ways to track work using Asana
The painful, frustrating setup mistakes to avoid
The secrets Asana, Inc. is afraid to tell you, like how to make the most of the free version of Asana or the 3rd-party extensions that do what Asana can't
How to deploy Asana…and actually have people use it daily
Advanced tactics & best practices to boost your team's productivity
So much more—in fact, you'll have access to EVERYTHING I've learned as the leading independent Asana consultant!
It's just not realistic to give a team a new project management solution and expect them to "figure it out." It's setting them up for days of wasted time, disappointment, and failure.
I've taught organizations how to deploy and use Asana since 2013, working with companies ranging from Fortune 500 to 5-person startups. I routinely fly all over the US doing training seminars on project management with Asana.
Companies typically pay thousands of dollars for access to this training customized for their businesses, but you can get the same material in this easy-to-follow, comprehensive course.
You could spend weeks combing through forums, watching random YouTube videos, and reading outdated blog posts searching for help. Or you can join the thousands who have signed up for these lessons crammed full of step-by-step tactics and actionable insights.
This is what I've learned not only as one of Asana's earliest users, but having taught Asana to marketing agencies, universities, manufacturers, and more. This isn't academic instruction—it's the tried and tested information every team needs to improve collaboration and increase transparency.
Over 8 hours of full HD video and over 60 lessons of step-by-step guidance to fully integrate Asana into your team(s) (View Curriculum)
A comprehensive walkthrough of Asana so everyone knows how to get started right away
An "Asana Essentials" mini-course for new hires to go from 0–60 in Asana in less than a day
An overview of different applications of how Asana can be utilized (lead capture, meeting agenda tool, editorial calendar, reporting tool for managers, etc.)
Explanation of some key integrations with 3rd-party tools
A manager/executive section to discuss company conventions and tips for deploying Asana successfully
Six insight-packed modules
Module 1
Task management 101
Discusses task management principles to provide a shared framework with which to discuss future issues and planning
Module 2
Asana essentials
This mini-course covers the basics and is perfect to get employees on-boarded and proficient with Asana in less than a day
Module 3
Becoming an Asana ninja
Examines advanced concepts such as search reports, templates, dependencies, calendar integrations, and custom fields
Module 4
Applications & use cases
Study real-life applications like editorial calendars, bug-tracking, running meetings, event planning, or employee on-boarding
Module 5

(PLUS & LIFETIME)
Managers & executives
Learn concepts specific to leaders—like establishing company Asana conventions—that will help you deploy Asana successfully
Module 6

(PLUS & LIFETIME)
Integrations & enhancements
Determine how integrations and 3rd-party tools can expand Asana's capabilities and serve as a hub for many business functions
Over $750 of special upgrade bonuses!
"Before the training, many team members were fearful and worried about this process. By the end, the attitude shifted to excitement and buying into the system."

Chiefs for Change

"Our company has used Asana for a while, but we never received any tutorials until now. This training was great and will allow me to utilize Asana to its fullest—and keep my inbox down."

Cardinal Financial

"The Asana Training Masterclass was THE difference maker in getting my team to switch over from our old, inefficient system. Now when we onboard new teammates, the VERY first thing they do is create an Asana account and watch the training videos. They are training themselves. It's like magic!"

Gluch Group

"I've been staring at Asana for years now, and in one day I quadrupled my knowledge. Thank you!"

SquarePlanet

"Project Management Pros teaches the best Asana immersion course you could hope for. They are the Navy SEALs of Asana!"

Founder & CEO, Ripple IT

"I signed up for the Asana Training Masterclass based on a very high recommendation from a colleague, and it did not disappoint! The video sessions feel very personable and are highly informative. It's a great use of time if you want to understand how to use Asana so you can manage complex programs efficiently and quickly."

Carrier Digital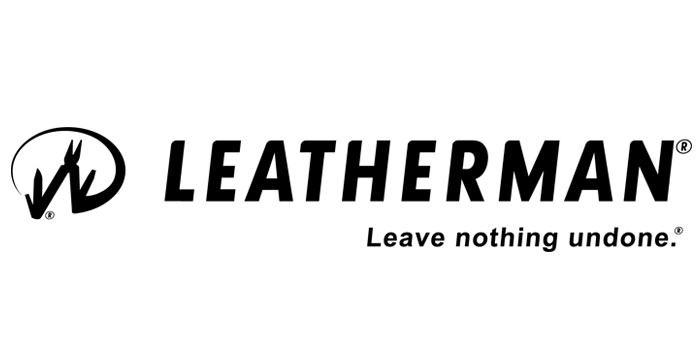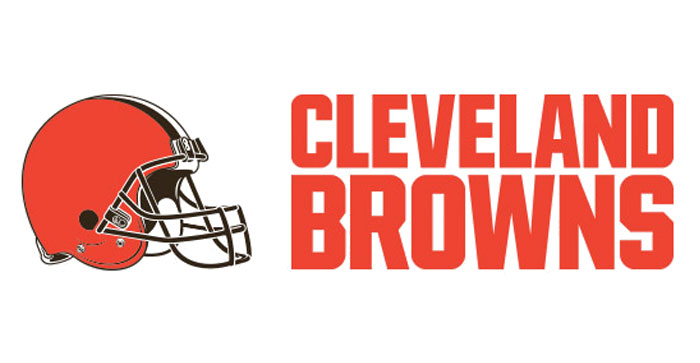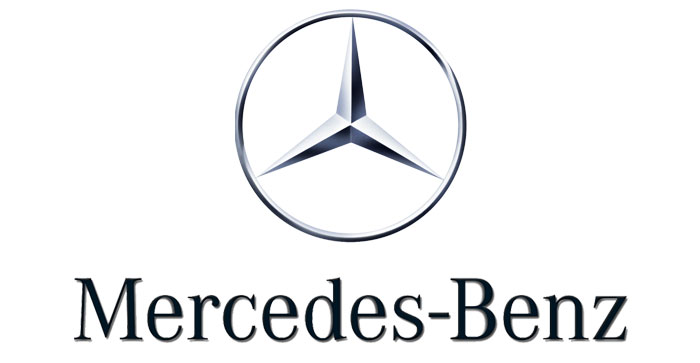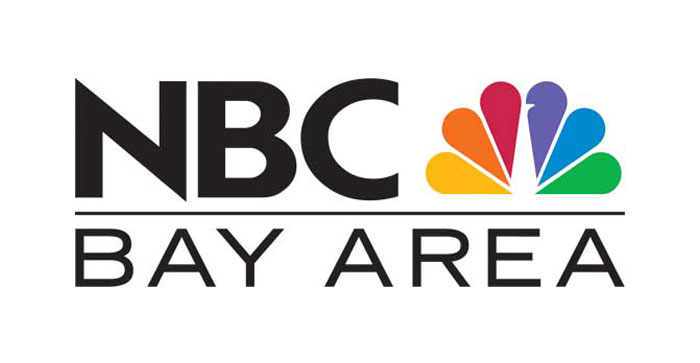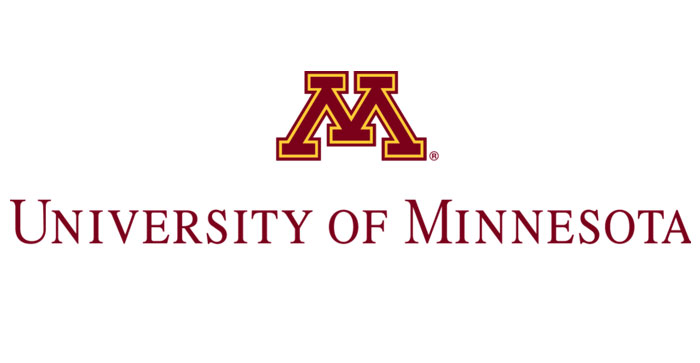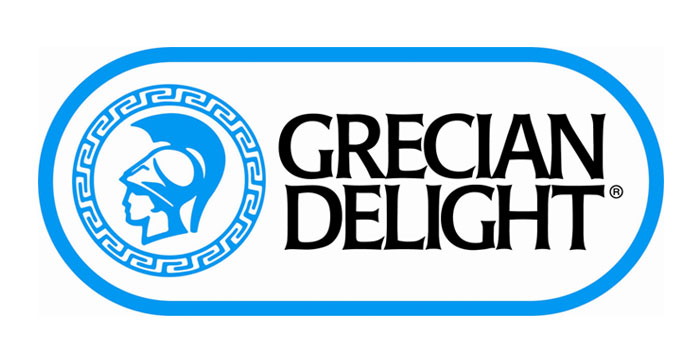 View full course curriculum
How to get started & pricing
To bring a consultant to your office for a day of Asana training usually costs at least $2,500 plus travel expenses. Now you can access 6 months of training for only $347, which enables your team to:
Receive training anywhere with an internet connection, including optimized viewing on mobile devices
Learn at a flexible pace that fits any schedule
Study real-life applications like editorial calendars, software bug-tracking, running meetings, event planning, or employee on-boarding
Get new employees up to speed quickly if they missed previous training sessions, even if they are brand new to Asana or task management in general
Refer back to lessons when needed
Become experts in all areas of Asana such as search reports, dashboards, My Tasks, calendar integration, and custom fields
Frequently asked questions
This course is for project managers, small business owners, and anyone else who's part of a team using Asana. It can be watched together as a team, or viewed individually by each employee.
You don't need any experience with Asana or project management.
How long does the training take?
The course can be completed at a pace that suits you. It's possible to do the whole course in one day, but we recommend doing the first 2 modules first, and then the rest after you've had time to practice with the basic functions like creating and assigning tasks.
The Asana Essentials module is a mini-course perfectly suited to get new team members up-to-speed in only a few hours.
Doesn't Asana, Inc. make their own resources?
Yep. But Asana's resources are more like an instruction booklet. They explain features but they're not focused on what matters most—your business.
The Asana Training Masterclass is a systematic course based on the experience of training over 50 companies from various industries in Asana. It guides teams through everything they need to know to master Asana. It includes examples, applications, pro tips, workarounds, and easy-to-follow instruction.
It would take hundreds of hours of research or trial and error to attempt to gather the resources and knowledge presented in the Asana Training Masterclass.
Do you want to get your team excited about Asana with an instruction manual—or an engaging presentation by the top Asana instructor in the world?
Are you affiliated with Asana, Inc.?
No, we are a completely independent company that helps organizations with project management. Project Management Pros has been instructing and consulting companies about Asana since 2013, years before Asana, Inc. offered any type of official program for consultants or partners. Since then, we have become an official Asana Certified Pro.
Because of this, we're able to say what Asana, Inc. won't, like how to make the most of the free version of Asana—or even when another tool might work better.
We're not trying to sell you Asana. We're trying to get you results.
What payment methods are available?
We accept all major credit cards. If your company policy requires paying by check, just contact us and we'll make the arrangements.
How many "seats" are included? Can I purchase more?
Each membership includes one seat (Note: The LIFETIME membership includes two). In other words, you can't have everyone in your company log in to the Asana Training Masterclass using the same credentials. It will only allow one device at a time. If you want multiple people to be able to login independently and track progress separately, you need to purchase multiple seats.
The good news is you don't need to pay full price for extra users! Additional seats are available for purchase at checkout for only $29–59 depending on the membership level. For 100+ users, please contact us for special pricing.
You can, however, display the course from a TV/projector in-person up to 100 people from the same company. For licensing for groups of over 100 people, please contact us. More information about licensing can be found in the course Terms & Conditions.
Do you offer nonprofit pricing?
Yes! We're happy to offer a 10% discount to churches and other 501(c)(3) organizations. Please visit the contact page so we can work out the payment details.
Can I ask more questions or talk to someone before I pay?
Absolutely! Just contact us and we'll respond in a jiffy. If you prefer to speak to someone by phone, please use the link below to set up a call (you'll be able to include any relevant colleagues you wish).
Improve team collaboration today with the Asana Training Masterclass
Training access
Modules
Seats included
Mobile training support
On-demand availability
Quick start guide
Future updates
Masterclass

$347 / 6 months

Instant access, cancel anytime
Four insight-packed modules
One seat (no simultaneous logins)
Optimized for mobile devices
Learn anywhere, anytime
Asana Essentials for new team members
Access to future module updates

FEATURED

Masterclass PLUS

$497 / 6 months

Instant access, cancel anytime

Six

insight-packed modules
One seat (no simultaneous logins)
Optimized for mobile devices
Learn anywhere, anytime
Asana Essentials for new team members
Access to

all updates and future modules

+

FREE OUTLOOK® (WINDOWS) ADD-IN

+

BONUS "USER CONVENTIONS" TEMPLATE

Masterclass LIFETIME

$1,197 Lifetime

Instant access

Six

insight-packed modules

Two seats

(simultaneous logins)
Optimized for mobile devices
Learn anywhere, anytime
Asana Essentials for new team members
Access to

all updates and future modules

+

FREE OUTLOOK® (WINDOWS) ADD-IN

+

BONUS "USER CONVENTIONS" TEMPLATE

+

LIFETIME ACCESS!