Asana training for your team
The leading experts to help you deploy & optimize Asana® task management in your organization
Get onboarded FAST with custom training solutions
From Fortune 500 companies to 5-person teams—we know how to drive results in project management.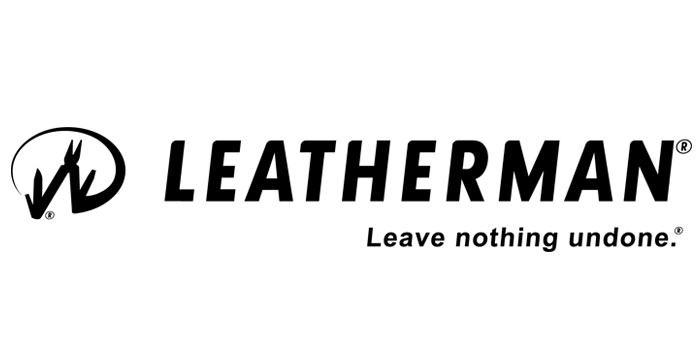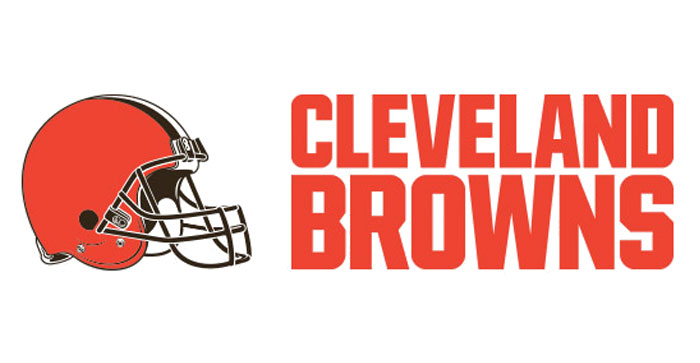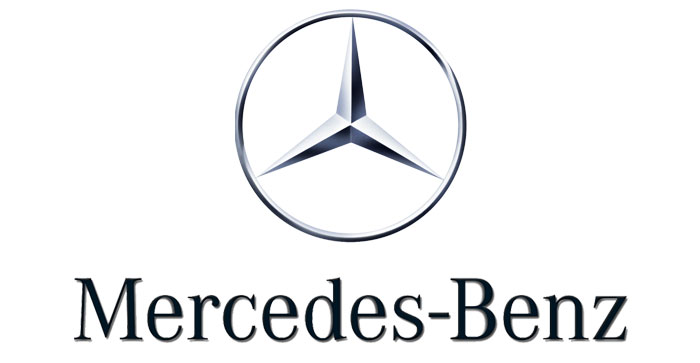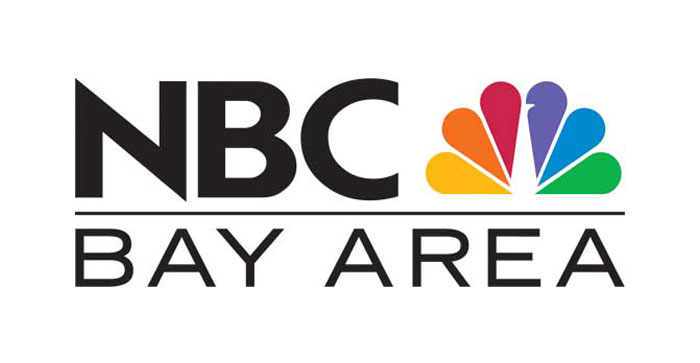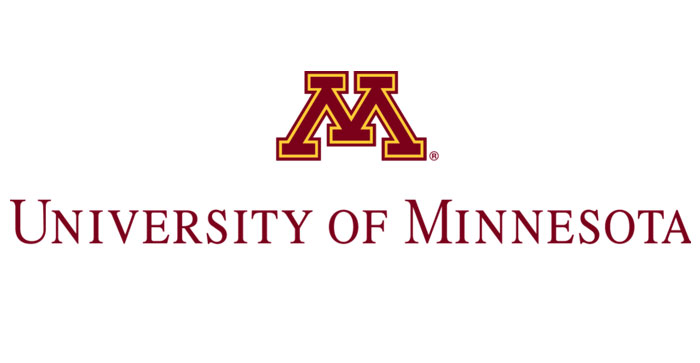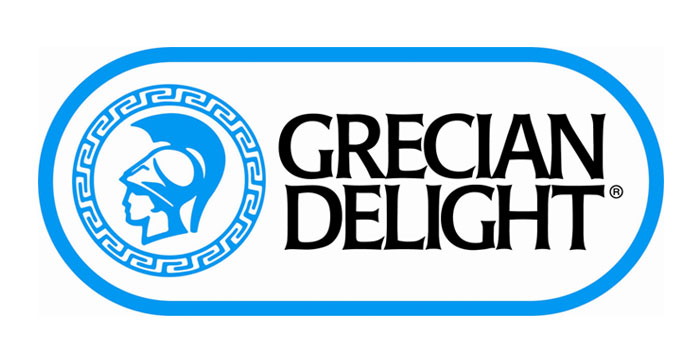 First impressions count
The best way to get buy-in from your employees is to make sure they have a

positive first experience

with Asana. Our easy-to-follow online course and live trainings get teams up to speed in a

fraction of the time

compared to trial and error.
Get a free quote for on-site training today
Learn how we can help you increase efficiency, transparency, and speed of adoption.
"Before the training, many team members were fearful and worried about this process. By the end, the attitude shifted to excitement and buying into the system."

Chiefs for Change

"Changing how you work every day is a big endeavor. Having Project Management Pros walk us through how to get going—step by step—was a massive help."

Gluch Group

"Project Management Pros provided valuable insight into how other companies are utilizing Asana and how I could harness these methods to reach a higher level of productivity."

Emmy-nominated composer

"I've been staring at Asana for years now, and in one day I quadrupled my knowledge. Thank you!"

SquarePlanet

"Todd brought great energy into our office, answered all of our employees' questions, and helped us create a system that will continue to keep us a productive, focused group."

CytexOne

"Project Management Pros teaches the best Asana immersion course you could hope for. They are the Navy SEALs of Asana!"

Founder & CEO, Ripple IT

"The Asana training workshop was terrific—exactly the right level, and exactly what we needed. I'm confident that when we practice what we learned, it will help the whole organization tremendously."

Conrad & Metlitzky LLP

"Thanks to Project Management Pros, we experienced more progress in the last few weeks than in the last few years. Our team is really starting to align and crank out projects more efficiently and effectively. I wish we had done this sooner!"

Talus Pay

"The full-day Asana training far exceeded my and my team's expectations. Throughout the day, our team learned how we could maximize our time and our communication through Asana."

Brown University

"Todd has the ability to talk at a level that speaks both to the novice user and the more advanced user. In the week after the training, we are already seeing an impact across the organization."

HRKnowledge

"I've been using Asana for almost a year and have been able to teach myself a lot, but never could get past a certain point. Today I did!"

California Institute of the Arts